Reviews
"I attended Kathleen Laurel Sage's Gold work workshop on Saturday and had a fabulous day. This was my first visit to Tudor Rose and was made to feel very welcome. Everyone was extremely helpful and knowledgeable, and I had a great time looking through all the wonderful items I could purchase. Kathleen is a superb teacher, and I can't wait for my next workshop. I left feeling truly inspired and eager to continue my piece of work."
Sarah Dawson
I just wanted to pass on thanks from me and Sue Ryder St Johns for your very kind donation of wool for the yarn bombing of our festival field the the St John's Big Weekend. The weekend went extremely well and we had lots of positive comments on our knitting.
Your wool was knitted by Sandy WI and you can see the results in the attached photos.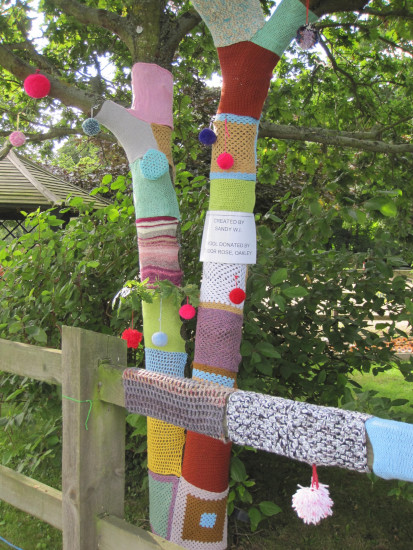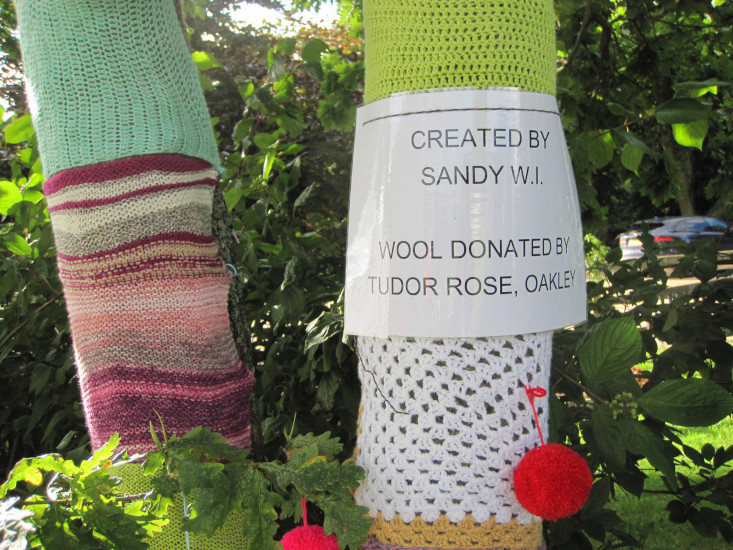 Thanks once again for your very generous donation.
We've received a wonderful message from Elaine, who distributes our Project Linus quilts. She's had some thank-you emails, along with some lovely photos of happy recipients!

" 'Since you came into St Johns and dropped off the blankets there has been a real special buzz on how well they are supporting the children in such a large variety of ways.

We separated the blankets into Seniors and Primary and each blanket has found a home with individual students for them to use during their school day. The blanket belongs to the student and will travel up with them through out their school life(which is perfect for this time of year when the students are going through such changes) and if the blanket last long enough will go with them into adulthood.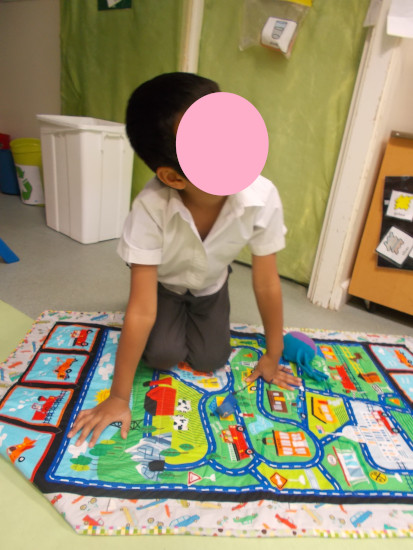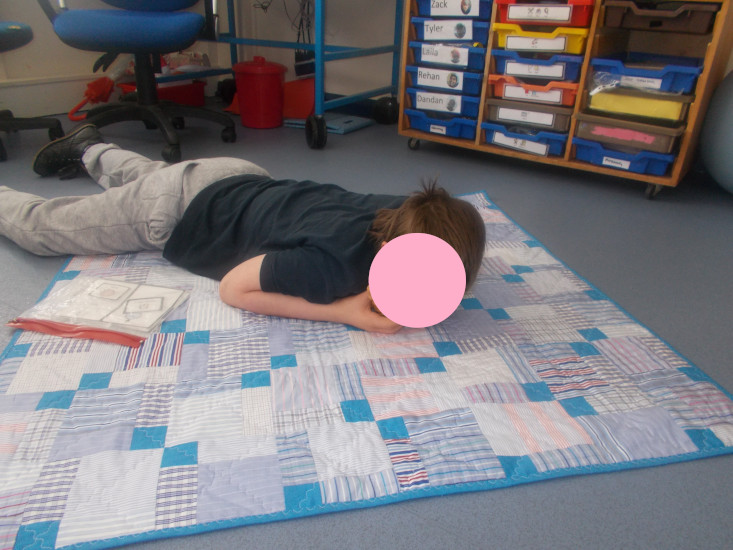 I'm so pleased I responded your email as the benefits seen in the students from having one of the beautiful hand-made blankets is so warming.

Please pass on my thanks to all the amazing members of the project who produce these beautiful items.

Thank you and take care
Faye'

A second thank you came from Bedford Hospital

'I just wanted to say a huge thank you for the beautiful hand made quilts we have received on Riverbank Ward to use with the children here.Each one is a work of art and will be carefully placed with a child who I am sure will cherish it forever. It is such a lovely idea, thanks to you and your team for spending the time creating and making these beautiful items.
I've only just seen them today but felt compelled to email you immediately!
Anne'

And a third one from a Women's refuge that Kathy specifically wanted to give some quilts to, after Ruth's visit to our last meeting at Tudor Rose. the quilts had been sitting on the top of her wardrobe (as you do) and they have now found a new home.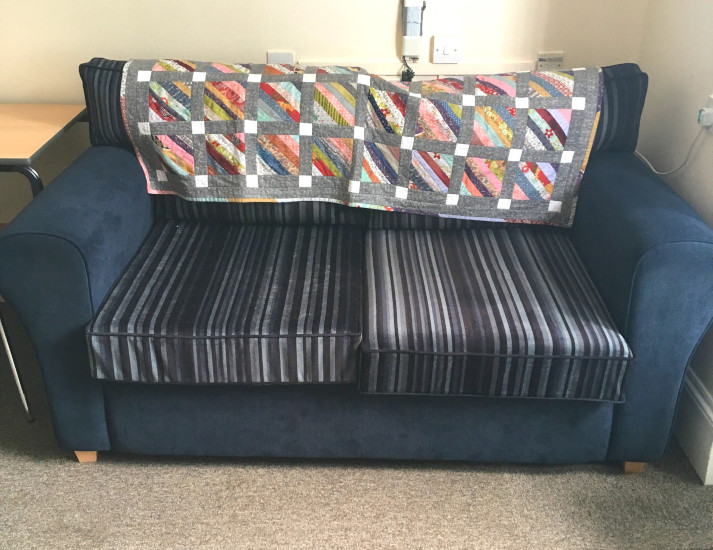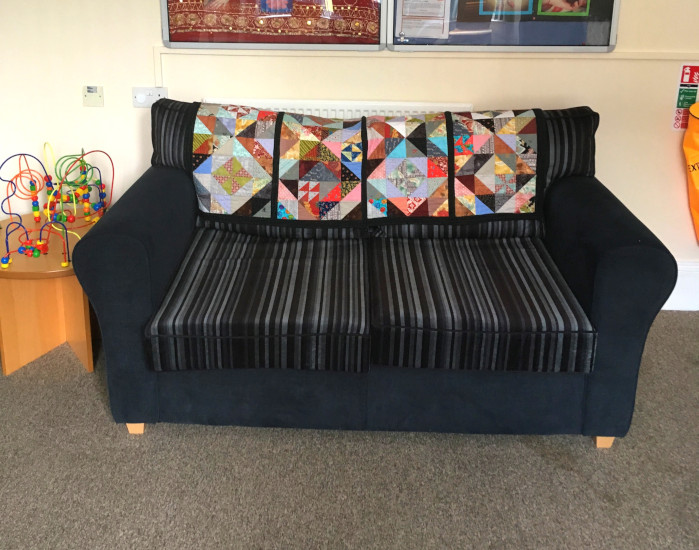 'I just thought you may like to see two of the larger quilts in situ. They go beautifully with the colour scheme in our residents lounge. If you can pass on special thanks to Kathy too please. I haven't managed to get our handyman to put up the ones for the wall yet, but I will send you a picture when I do.

Ruth'

So thank you all so much, it's a pleasure to be able to spend time together at the Tudor Rose making the quilts and then deliver them around Bedfordshire and to see how grateful everyone is when I show them what I have brought them and they obviously get pleasure in passing them on to the children.
Enjoy the summer and see you all in September.

Regards,
Elaine"
"Thank you for my order of 9 balls of Wendy Quasar Chunky wool. Arrived promptly. I LOVED the way it was packed, saves paying postage for air! I also loved the smiling daisy signature on the compliment slip. The young lady who I spoke to on the phone about my order was very helpful and cheerful and I cannot praise you all too much. She was very understanding and obviously sent my order out promptly."
Mrs G from Manchester