Events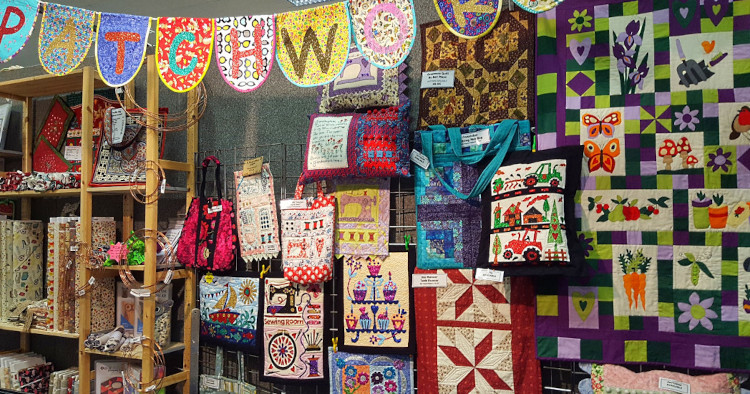 Upcoming Shows and Special Events Include:
Project Linus Days - Elaine Greatex
Craft of all kinds is a great way to give back and help others. Project Linus is a wonderful charity that makes quilts for critically ill children, providing them with comfort and a sense of security.
Tudor Rose are proud to help support this charity and you can also be part of Project Linus by joining us on the following dates:
All quilts made at these sessions will be donated to Project Linus. For more information and to book your place Click Here.
Helpful Hearts Charity Days - with Frances Bulmer
Join Frances and help make heart pillows which provide pain relief for breast cancer patients at the Primrose Unit in Bedford Hospital. These events are FREE to attend, you will need to bring your sewing machine and any suitable fabric you may have, a cotton fabric that you would be happy to use as a pillow. Join Frances on the following dates:
Saturday 1st February, Wednesday 29th July & Saturday 12th September 2020
West Country Quilt & Textile Show, Bristol - 20th - 22nd August 2020
http://westcountryquiltshow.co.uk/
Farnham Maltings, Surrey - January 2021
Textiles East Fair, Swavesey, Cambs - February 2021
https://textileseastfair.wordpress.com/