Events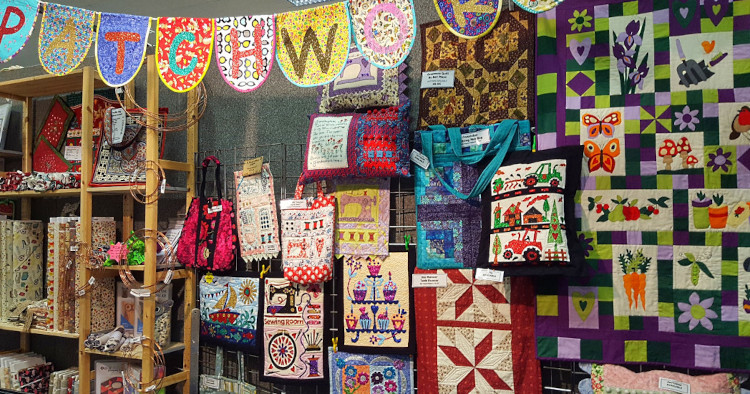 Our Upcoming shows and events include:
Project Linus Charity Days
Craft, of all kinds, can be a great way to give back and help others. Project Linus is a wonderful charity that makes quilts for critically ill children. It helps to provide them comfort and a sense of security.
You can be part of Project Linus. Upcoming dates for 2019 are:
11th January 2019

8th February 2019

8th March 2019

12th April 2019

10th May 2019

14th June 2019

12th July 2019

9th August 2019

13th September 2019

11th October 2019

8th November 2019

13th December 2019
Join the team at Tudor Rose Patchwork for a special workshop where you will be making quilts, all of which will be donated to project Linus. You can book here.
Tudor Rose Patchwork Annual Exhibition - Saturday 19 and Sunday 20 Janaury 2019
Come and see the amazing work created in the past year by our students. Tutors and students will be here to answer questions, demonstrate and talk about their work. View the exhibition and then treat yourself to coffee and cake in our fabulous cafe, O For Coffee.
Farnham Maltings, Surrey - 13th January
Textiles East Fair, Swavesey, Cambs - 22 & 23 February 2019
https://textileseastfair.wordpress.com/
Spring Quilt Festival, Duxford - 8 - 10 March 2019
http://grosvenorshows.co.uk/view_show.php?ID=12
Festival of Quilts, NEC Birmingham - 1st - 4th August 2019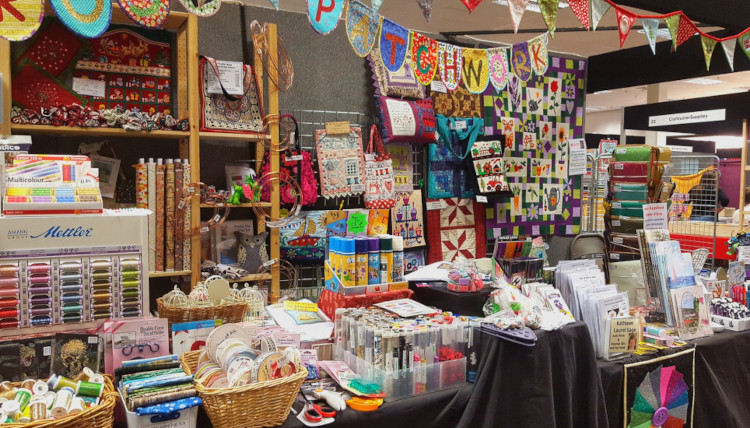 jQuery(function($) { fileTypesString = 'jpg,png,gif,'; fileTypes = $.each(fileTypesString.split(",").slice(0,-1), function(index, item) { $("a[href*='."+item+"']").attr('rel', 'colorbox'); $("a[rel^='colorbox']").colorbox({}); }); }); //-->