Row by Row
Tudor Rose Patchwork are excited to be participating in the Row by Row Experience 2018.
Visit any of the participating shops between 21st June and 4th September and receive a free pattern for a row in a quilt. Collect as many rows as you like (minimum of 8) .Combine your rows in any way to create a unique quilt that represents the fun you had traveling to the stores. Travel with friends, discover new quilt shops and have fun collecting rows!
Create a quilt using at least 8 different 2018 rows from 8 different 2018 participating RxR shops and be the first to bring it into a participating shop to win a stack of 25 fat quarters (6-1/4 yards of fabric!). Use that shop's row in your quilt and win a bonus prize!
In store we have free copies of the pattern for our row for you to drop in and collect. We also have full kits available for you to purchase. The kits include a copy of the pattern and all the fabric needed to complete the row. These kits will be available to purcahse on line from 1st November. We will be selling our patterns after 1st November aswell.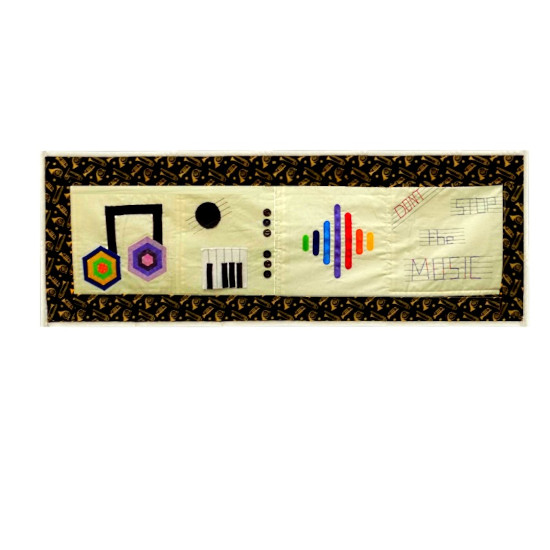 jQuery(function($) { fileTypesString = 'jpg,png,gif,'; fileTypes = $.each(fileTypesString.split(",").slice(0,-1), function(index, item) { $("a[href*='."+item+"']").attr('rel', 'colorbox'); $("a[rel^='colorbox']").colorbox({}); }); }); //-->